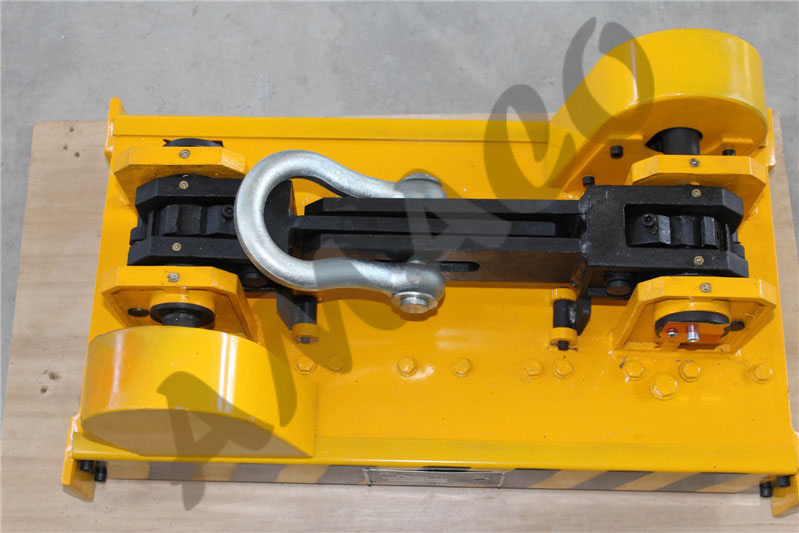 Automatic Permanent Lifter Magnet (APML)
Automatic Permanent Lifter Magnet (APML):
The operation Mechanism of these types of lifter magnets is so that once the crane hook rises, automatically the lifter turns to magnet and lifts the workpiece, and after the chain is loosen and the hook is released, lifter is demagnetized, releases the workpiece.
Exclusive design and magnet array inside the device causes that it can be magnetized & demagnetized without any electricity source is needed, so at different environments, it can easily be controlled by users. the dimensions and large contact surface of the device with workpieces make these types of lifters proper to lift thick steel plates & sheets.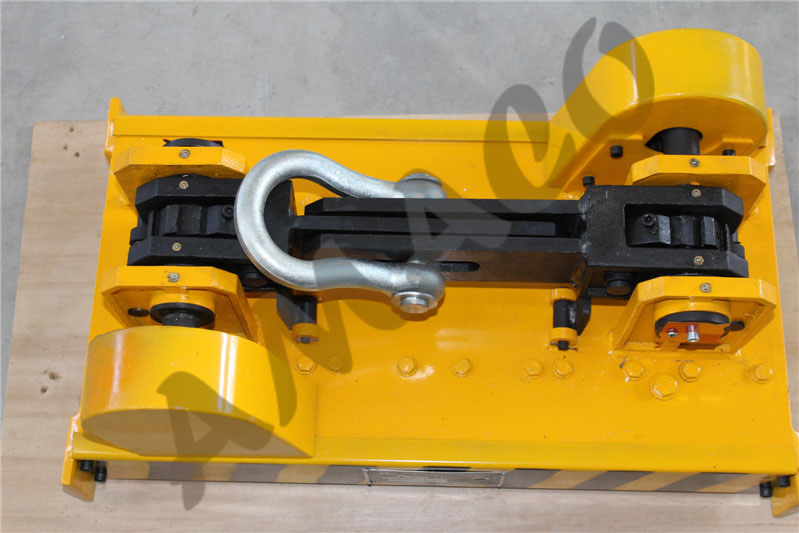 ---