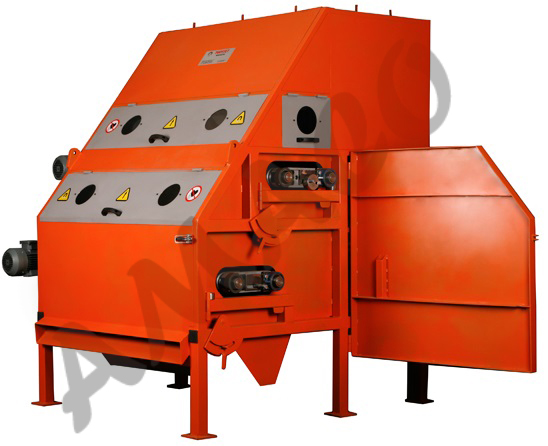 Magnetic Roll
Magnetic Roll:
Roll magnets are made of the most powerful permanent magnets and have too much intenser magnetic field than drum separators (up to 14000 gausses). These rolls are used for severing light iron cutie minerals and tiny ingredients between 3 to 30 millimeters. Roll magnet production capacity varies from 1.5 to 30 tones and differ due to customers need, or input sizes and specifications.
Magnetic roll are manufactured in two models of single and double as below: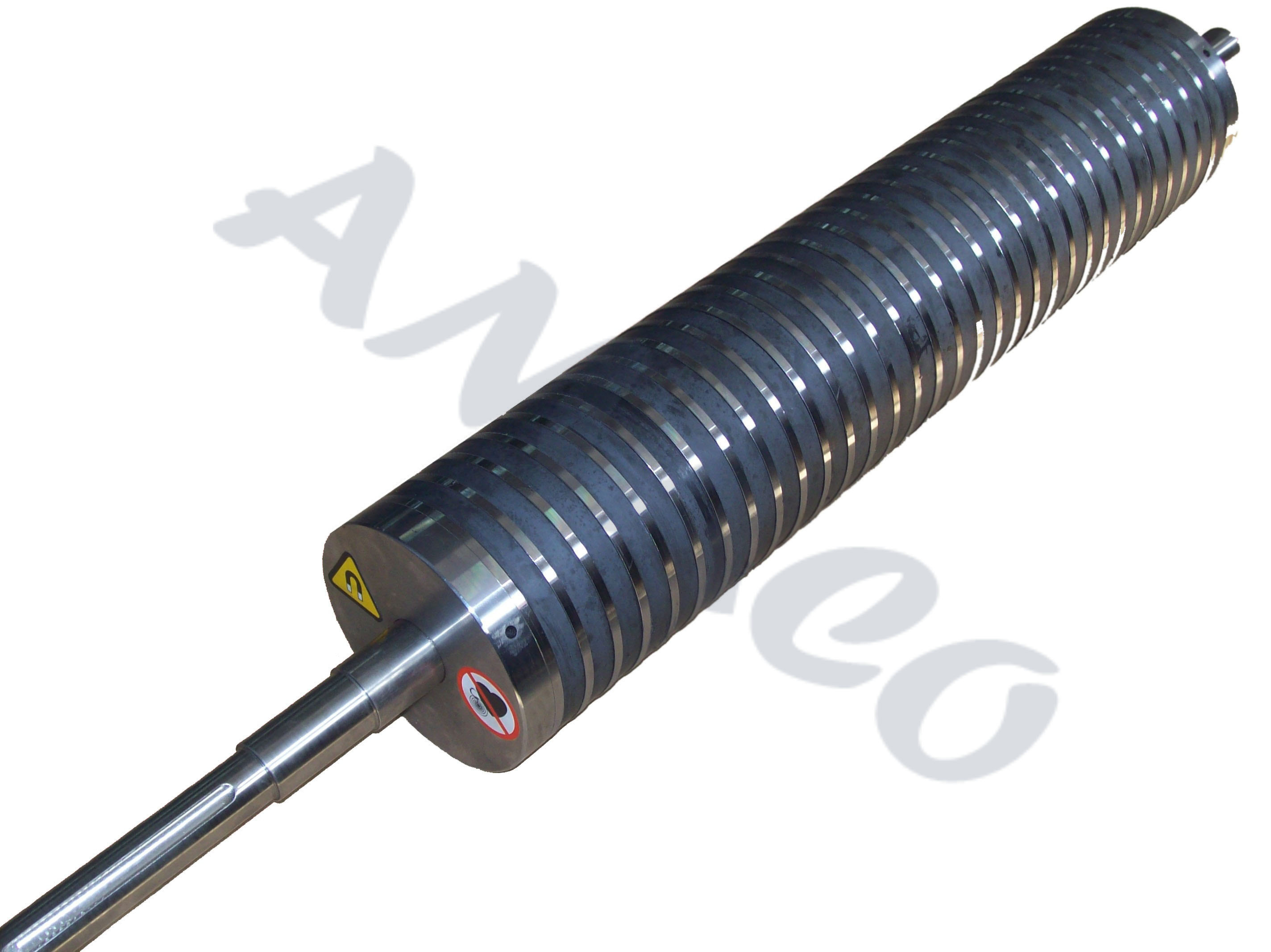 1- 100×1000
2- 100×1200
3- 100×2000
User industries:
Hematite iron ore,
Silica and other relevant industries.
---
Guaranty: The device comes with 1 year of electro-mechanical and 5 years of magnetic intensity guaranty
---